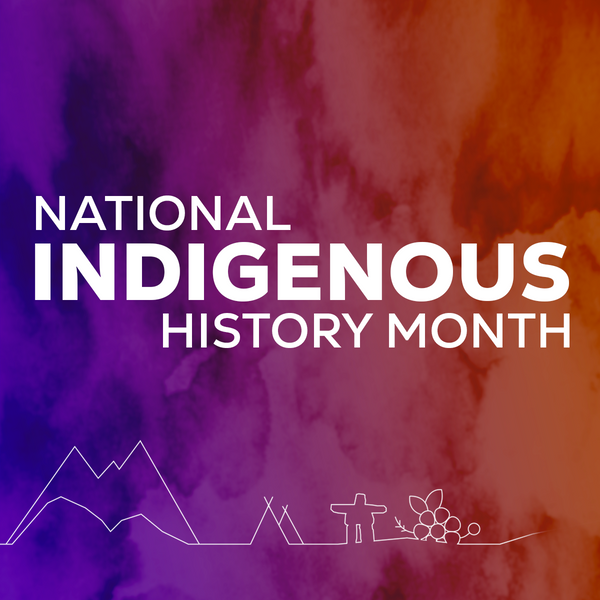 In June, we commemorate National Indigenous History Month. During this month, take time to recognize the rich history, heritage, resilience and diversity of First Nations, Inuit and Métis Peoples across Canada.
To help you celebrate, honour, and learn more about Indigenous culture and heritage we have put together this special package of resources! Included in this package are: 
Videos come loaded on a USB card. Shipping costs are not included and must be paid at checkout. If you are experiencing financial barriers to pay for shipping please contact: bearpawlegal@ncsa.ca.
Resource type: Package